Standard Dry Freight Container
Dry Container applies to all kinds of cargo (Dry cargo).
There is usually a door at one end or at both ends.
It's the most commonly used container, used to transport general cargo, no need temperature control, because it's a closed container, so it can protect the internal cargo from wind and rain.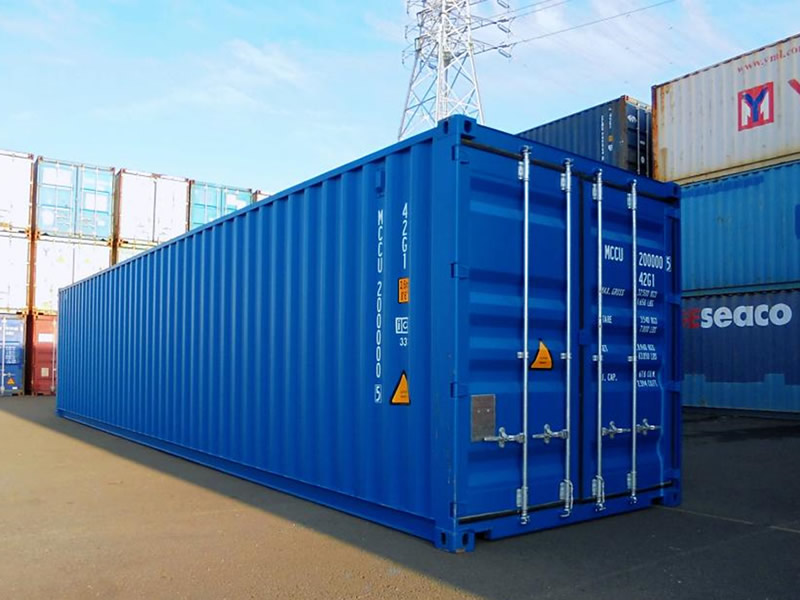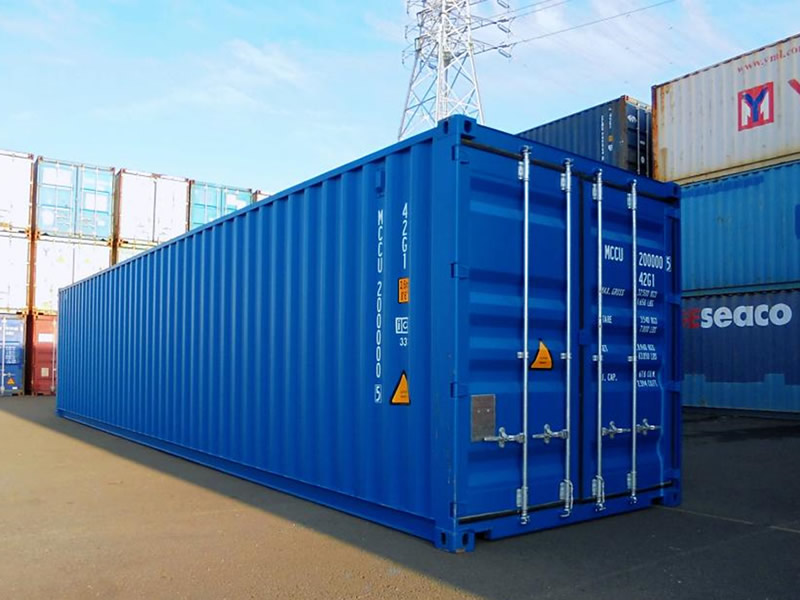 40GP Standard Dry Freight Container

Outer Dimension

Inside Dimension

Internarl Cubic Capacity

Tare Wight

Maximum Payload

Maximum Gross Weight

External Length

External Width

External Height

Internal Length

Internal Width

Internal Height

67.5m³

3,800kg

26,680kg

30,480kg

12,192mm

2,438mm

2,591mm

12,032mm

2,352mm

2,385mm